The Covid-19 virus has underlined the fact that working from home is the new reality for many knowledge workers.
We will get past the Covid-19 pandemic, but full-time or part-time working from home is here to stay !
BUDGET & SPACE - YOUR OFFICE, YOUR WAY
Every home office situation is different. Ideally it's a dedicated room but for many it could just as easily be a kitchen table or a table in the corner of a bedroom!
There are many different 'working from home' scenarios. We have ergonomic product solutions to match your budget and your available space.
LEARNFIT - A BUDGET LAPTOP PLATFORM FOR HOME OFFICES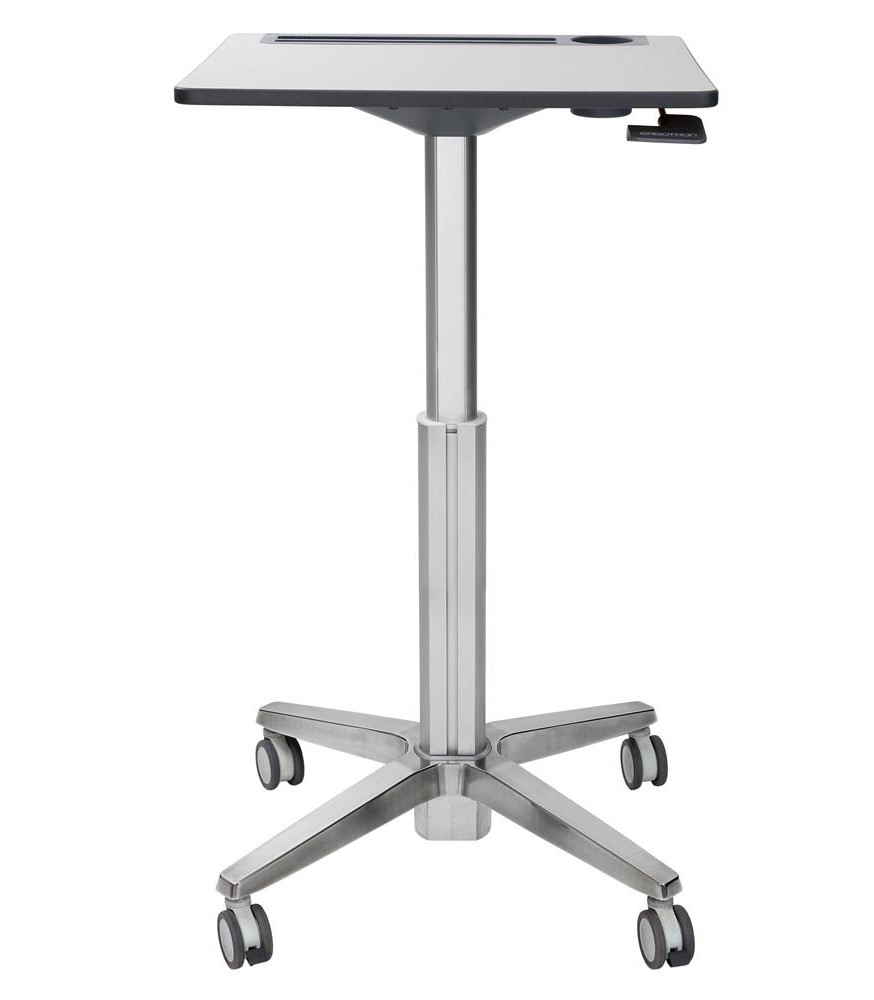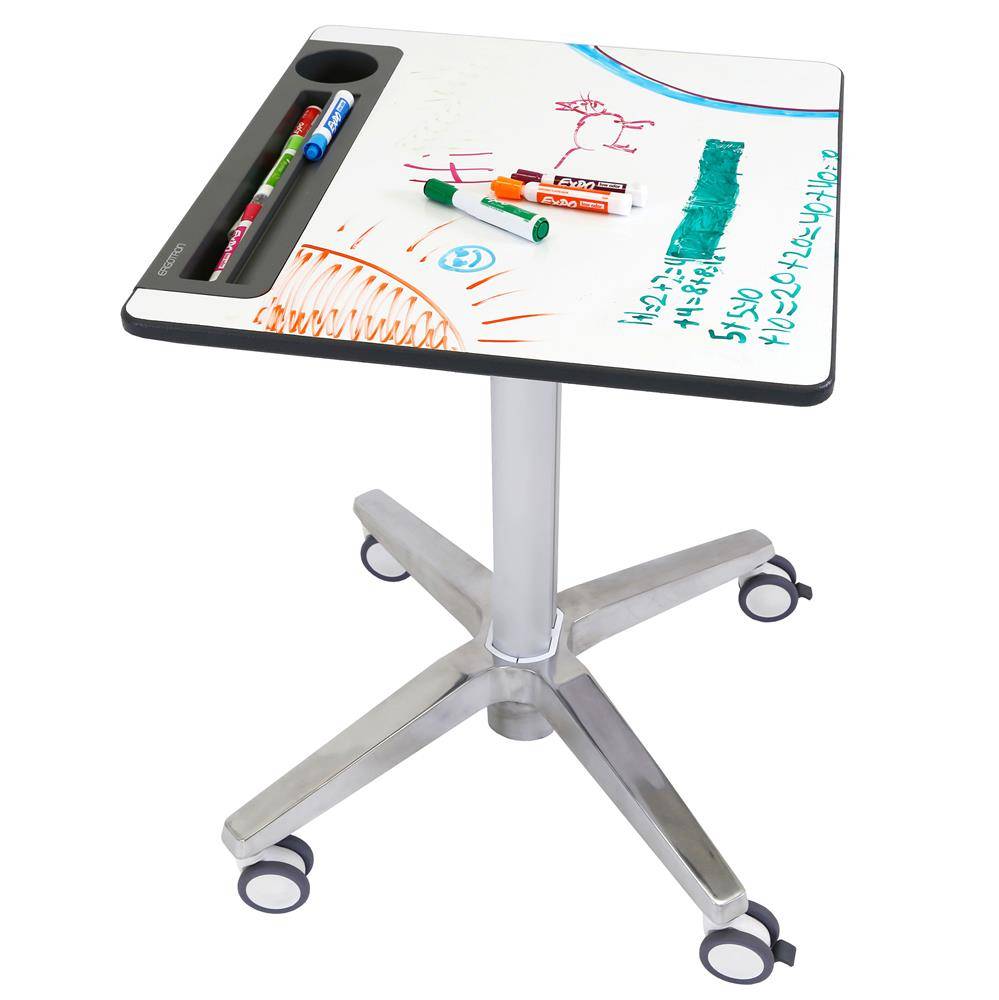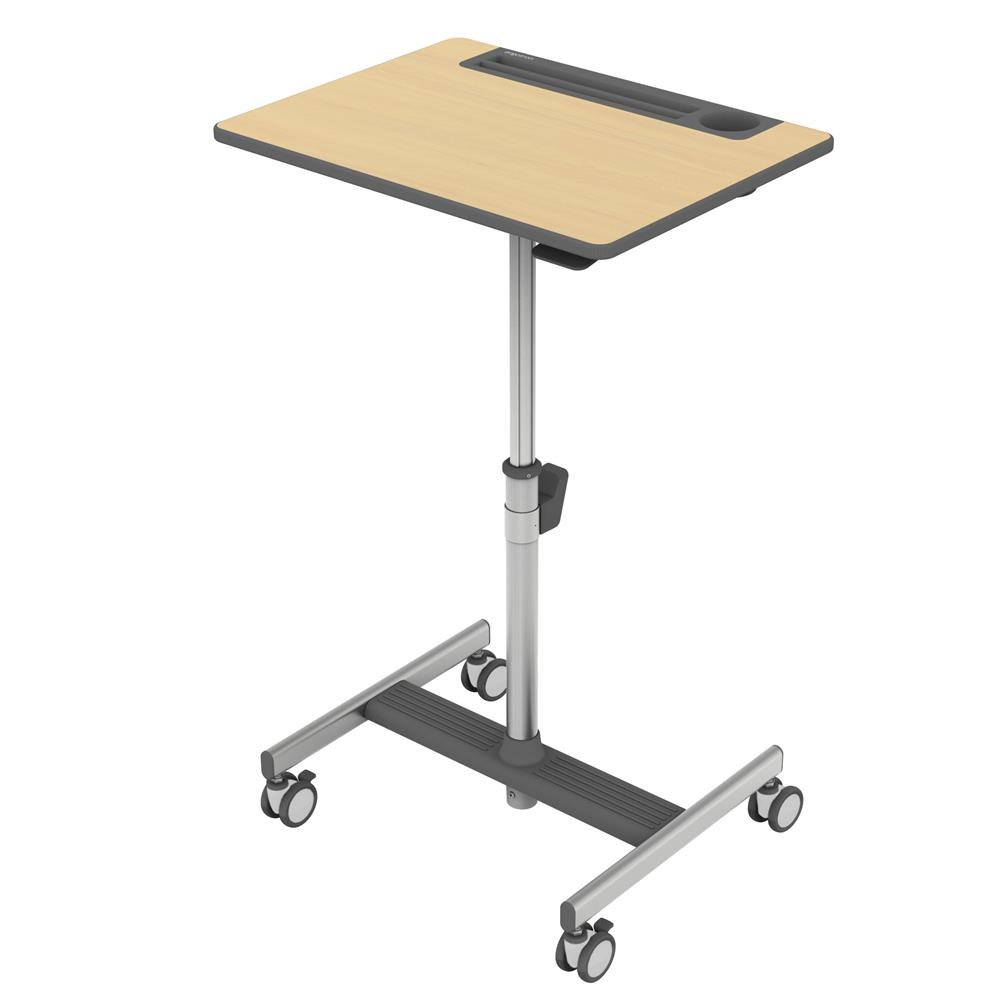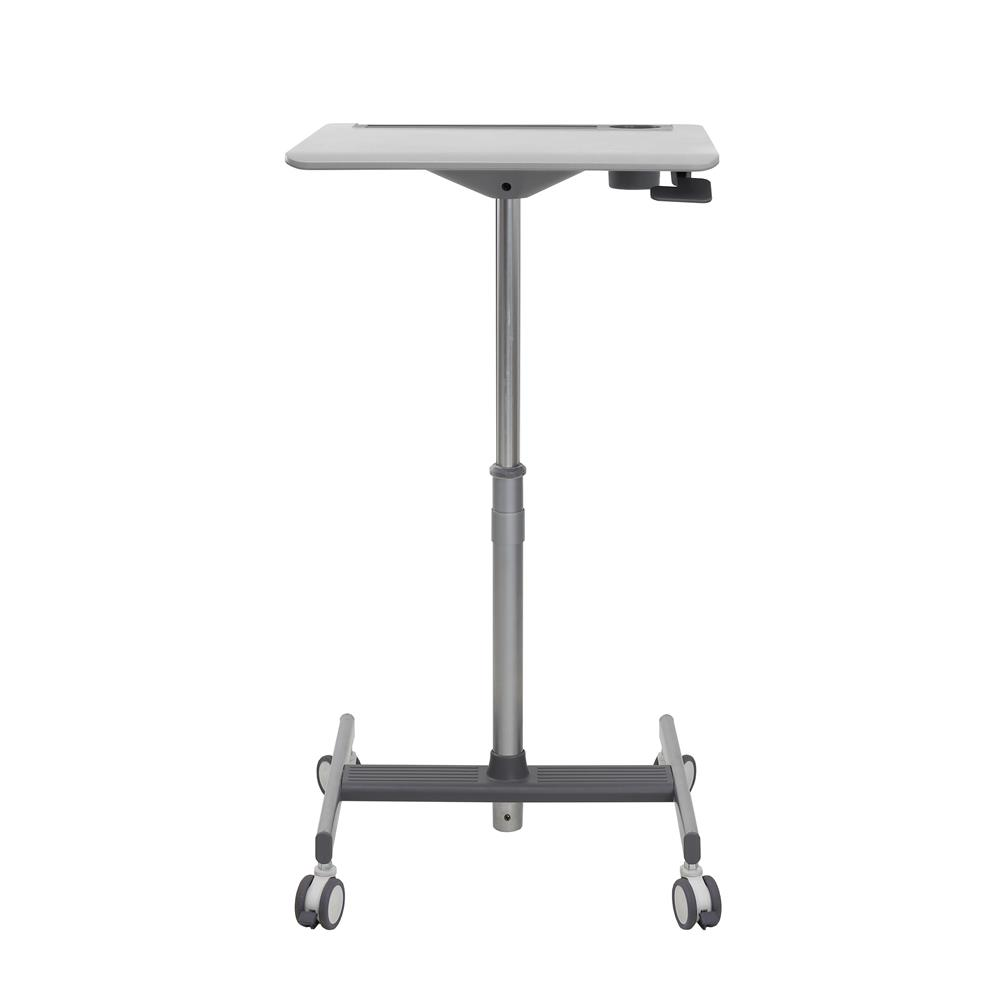 Ergotron's LearnFit, sit-stand products offer a compact and movable platform for your laptop. They're great for kid's projects too!
Height adjustability at your fingertips

Doubles as a kid's workstation

Rolls out of the way at the end of the day
WORKFIT MOVABLE DESKTOP CONVERTERS
WorkFit movable, standing desk converters are a great solution for larger workspaces . Accessorize them to work with one or even two monitors!
Fits on a table or desktop

Accessorize with a monitor(s) kit

Available in black or white to match your decor

A variety of sizes to choose from

Fold-up and put away when its time to play