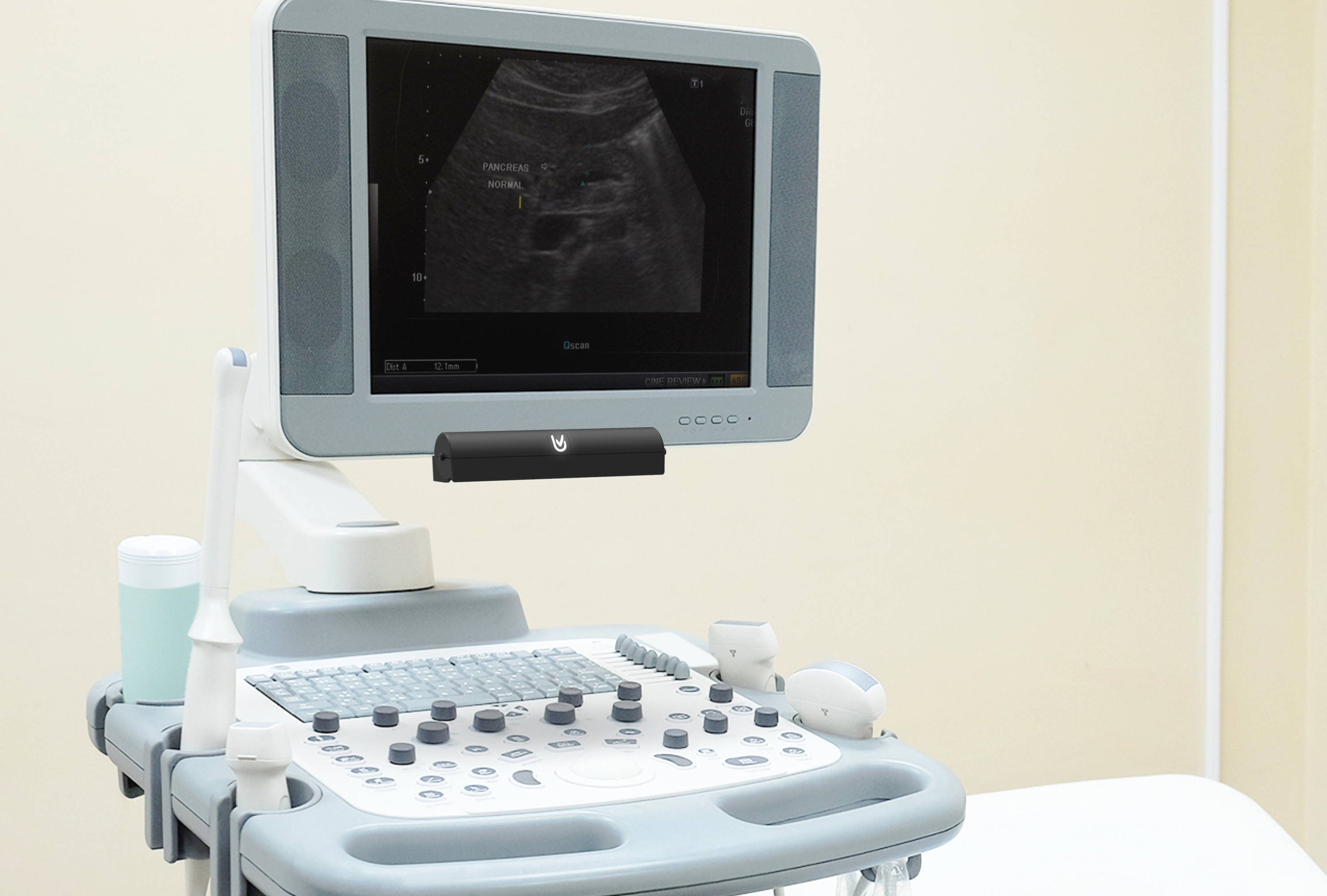 Ultra-Violet (UV) light kills germs in seconds.
Use proven UV technology to disinfect everyday electronic devices like cell phones and credit/debit card terminals.
The UVC-SA system offers convenient protection for staff, patients or customers in healthcare, hospitality and retail environments.

Protect your staff and customers with the simple to use UVC-SA system.