DISINFECTION with UV-Clean

Infection control, a marathon not a sprint
Micro-organisms thrive on keyboards, scanners and touch screens.

Touched by many, cross-contamination is an ever present threat.
Put UVC light to work in your facility with UV-CLEAN .
How UV-CLEAN Devices Work
UV-CLEAN devices uses UV-C light (253.7 nm) to disable pathogens on the target keyboard , mouse, scanner or touch screen after every use.
The devices are motion activated and generate a new 5 minute cleaning cycle after every detected use. Automatic stop and re-start after any interruption.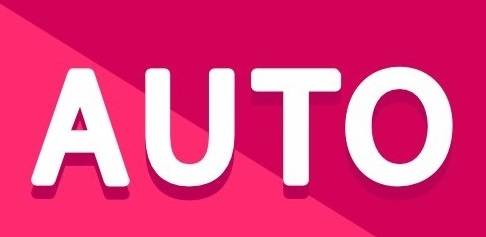 Features include a log of all cleaning cycles for infection control audit.
UV-CLEAN, your 24/7 partner in healthcare !
uvc disinfection helps fight hospital acquired Infections
Hospital Acquired Infections (HAIs) are an unfortunate fact of healthcare.
VRE, MRSA , Covid-19, Norovirus, C.diff ..... all of these micro-organisms and more are part of the environment.
Deployed properly, low strength UVC light eliminates over 99.99% of pathogens typically found in healthcare settings.
Put UV-CLEAN products to work for you!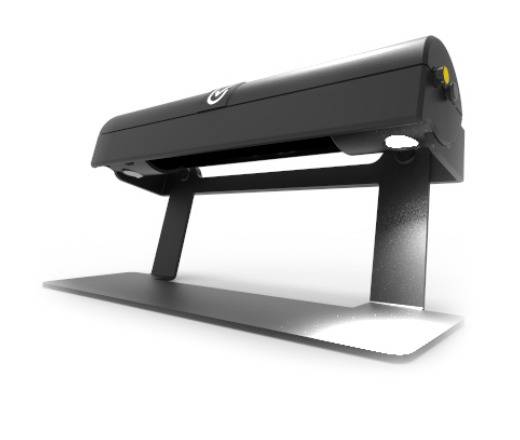 The UVC-SM is free-standing and designed to sit conveniently over a keyboard or other electronic device.
Alternately, remove the stand and attach to the top bezel of a touch screen monitor to sanitize the screen surface.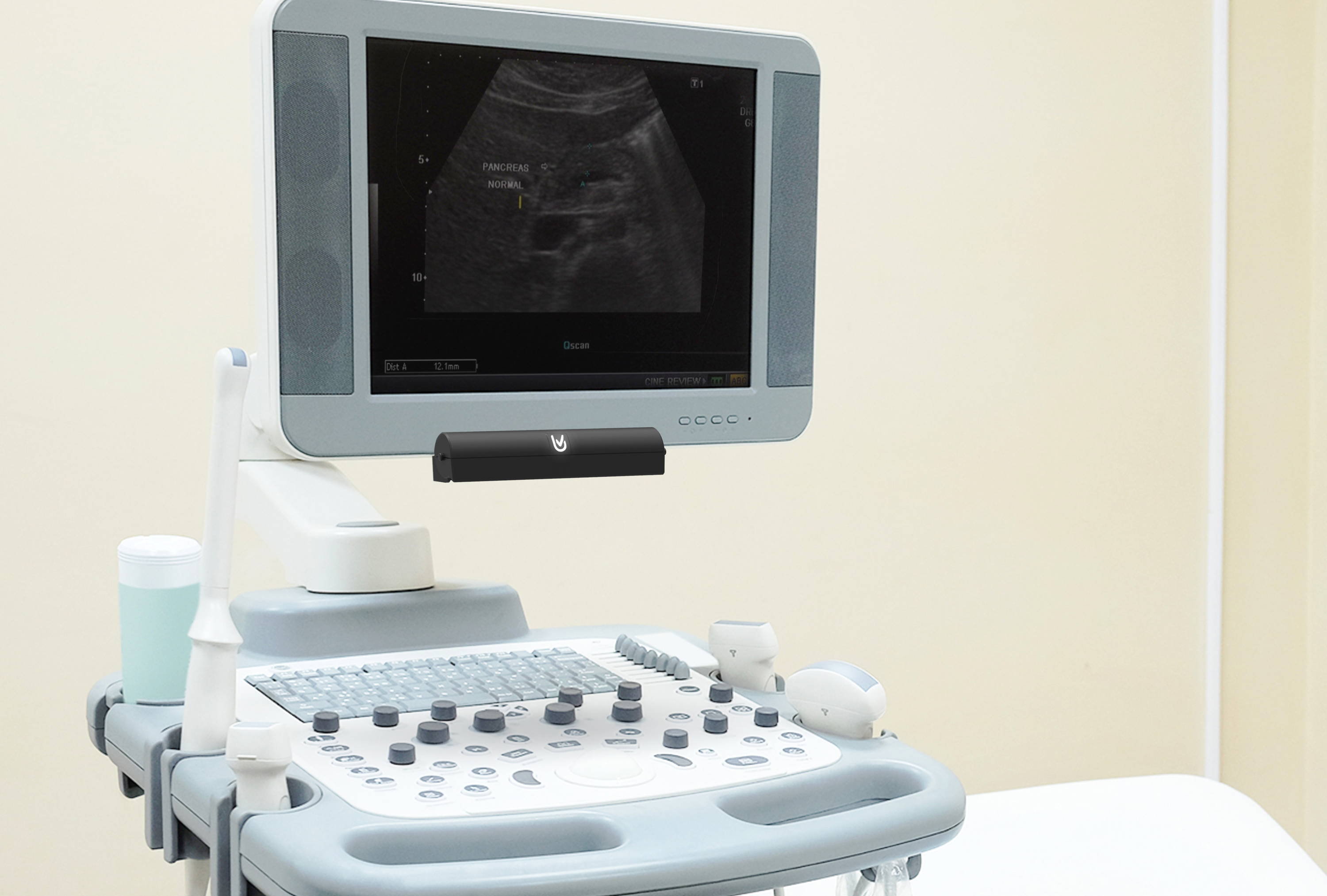 The UVC-CM model clamps securely to the lower part of a monitor to disinfect the entire keyboard, mouse and worksurface below.
It is an effective way to sanitize WOWs and other mobile equipment used by multiple users.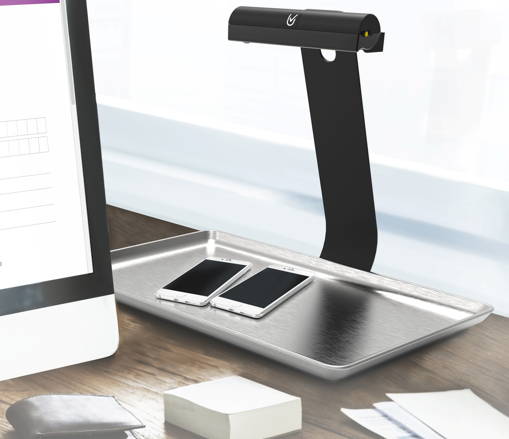 The UVC-SA model offers a convenient way to sanitize mobile phones, tablets and other electronic devices.
Disinfects those everyday used devices that traditional cleaning often overlooks.
Starting at only CDN $ 499.00